With so many parts of your life held at a standstill in 2020, it almost feels like fashion has taken a backseat in 2021. That may be true in one way, but the industry has found ways to get with the times. In-person gatherings for fashion shows launching the latest collections may not be happening nowadays, but there are still fashion trends you can follow this year.
Here's how you can update your look according to the new normal of fashion:
Coordinate your face mask with your outfits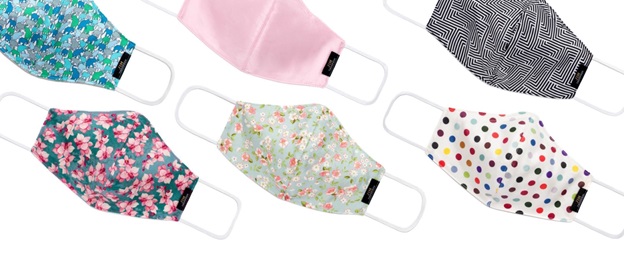 It's not just the eye makeup and BB cream for sale that you should continue buying in 2021; this year, make room for all the fashionable outfits in your favorite shop, with one addition: a decorative face mask. Different brands have already released their masks, allowing you to still wear your favorite designer from head to toe. With these face masks in trendy prints and colors, you'll definitely be rocking the new normal of fashion without compromising your safety. Do make sure the face masks you wear have a slot for removable filters so that you can reuse the mask multiple times and simply remove the filters when they get dirty.
Accessorize your personal protective equipment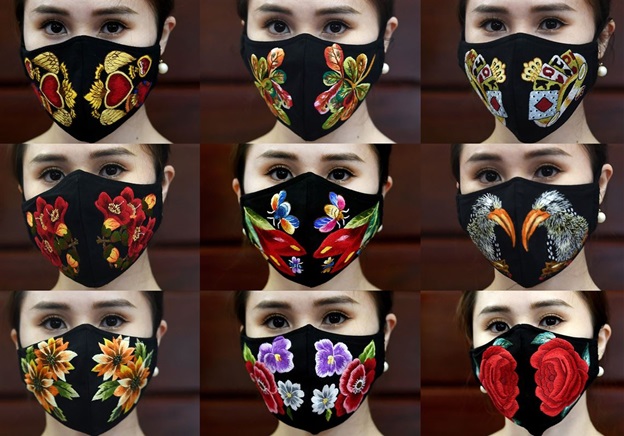 Aside from the face mask that you wear to cover your nose and mouth, you may also be required to wear a face shield if you're not wearing eyeglasses that cover your eyes already. In some areas, this may be mandatory. This means you will not be able to get away with removing your personal protective equipment, but one thing you can do is make them a part of your outfit.
Your face mask itself can also be accessorized with ear savers–strips of cloth that are used to fasten the ear straps at the back of your head so that they are not tugging on your ears. Your face mask or face shield may also be adorned with a chain that you can wear around your neck when you're not wearing the mask or shield, such as while you're eating. There are plenty of fancy designs for the chain already. Feel free to go as extravagant or as simple depending on your outfit or personality.
Choose washable bags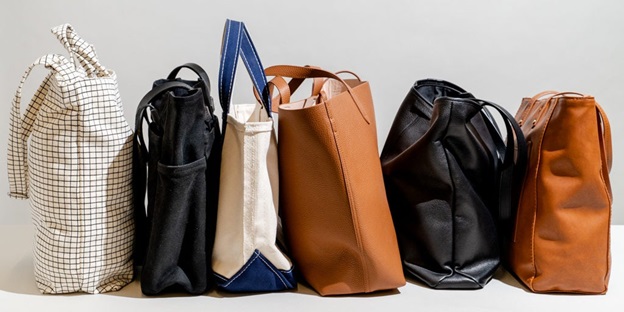 Your clothes and your accessories may all coordinate well, but what about your bags? Aside from them being fashionable, you want them to be washable as well. Why? Because when you get home after a day spent outside to do your essential tasks, you'll want to disinfect everything and get all your clothes in the laundry. This can include your bag so that you are not risking bringing in an item loaded with virus into your home. If you don't like or have washable bags, at least choose those that you can wipe down without worrying about damaging the material. The same goes for your footwear as well. They should be washed or spritz with your favorite disinfectant spray without ruining their appeal or functionality.
A lot has changed in a year, but fashion is here to stay. But like everything else, it has adjusted to the new normal, and so should you.